Dr Jonathan Drane provides mentoring and coaching to Post Graduate students in the built environment with a particular emphasis on urban and property development. This includes:
Topic definition, time management, programming and workshopping with other students.
If you are interested in attending one of Jonathan's workshops there is a minimum of 10 students required so it can be by arrangement. For more information contact Jonathan on info@jondrane.net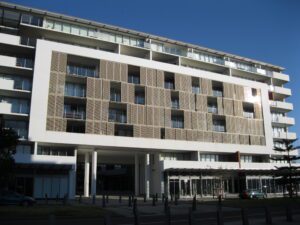 Jonathan obtained a doctorate in 2015 at UNSW BE, an experience that led to him precipitating and leading a community group, a cohort knowledge share programme and a 'mini-thesis' project in the faculty ( the first of its kind).
Hs work in creating this programme is captured in two articles which he wrote together with the cohort students.
Read Articles:
Drane et al, 2012, A Tale of Two Cultures: Building Community by Researching Community, AARE-APERA conference 2012 , Joint AARE APERA International Conference, Sydney 2012.
Drane et al 2012-A Tale of Two Cultures
Drane 2011, On Voices and Silence, A reflection on a study of isolation and community in two 'phd labs' in the Faculty of the Built Environment, University of NSW