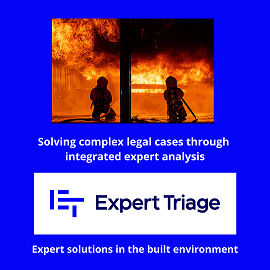 Jonathan acts as an expert witness in complex construction and property development related legal cases. This includes re-creation of construction structures, processes and events due to a lack of evidence across the various plaintiffs and defendants.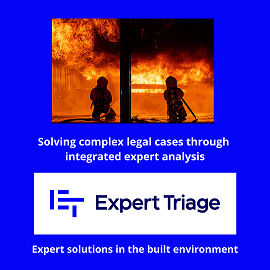 Jonathan applies social research methods to conduct the re-creation including content and document analysis, chronology, and the use of qualitative analysis tools and methods.
Methods Used
– The recreation of construction events in cases where this is inadequate information using interview, content analysis and case study methods.
– Timeline re-construction.
– Forensic analysis of the causes of Building Defects and Construction Impacts.
– Design and Construction (D&C) complexities.
– Contractual deficiency.
– Document collection, databasing, content analysis to support evidence creation.
One Page Flyer: What We Do- Expert Witness and Advisory
Projects:
Jonathan has worked on projects in an advisory, research and client representation capacity.
For projects that Jonathan has worked on please refer to his Linked In Profile