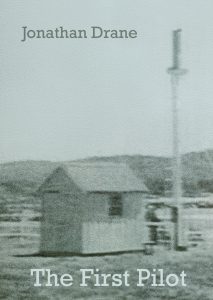 (Book Cover image courtesy of the Camden Haven Community College and the Camden Haven Historical Society)
An Historical Novel
Jonathan Drane (Upcoming Title)
For those who have stayed in Dunbogan for any length of time, this story will resonate with their love of the beauty of the river mouth, its towering mountain and the history of its people, past and present.
The story of Isaac and Frances Williams is a mystery that is founded in the oral and written history of Dunbogan, Laurieton and Port Macquarie on the north New South Wales coast. Isaac is recorded as the first (pilot) boatman at the pilot station that sits on the headland at Dunbogan; Frances, who was his second wife is buried in a shallow sand grave on the headland. This book is a creative account based on historical research that brings to life the pervasive mystery that often surrounds historical events that remain unexplained.
A chronology based on referenced materials is provided in the appendix, which records the actual historical events for those interested in the historical context of the novel.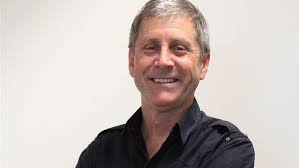 Interview with Michael Spooner ABC Radio, Port Macquarie, February 11, 2015.