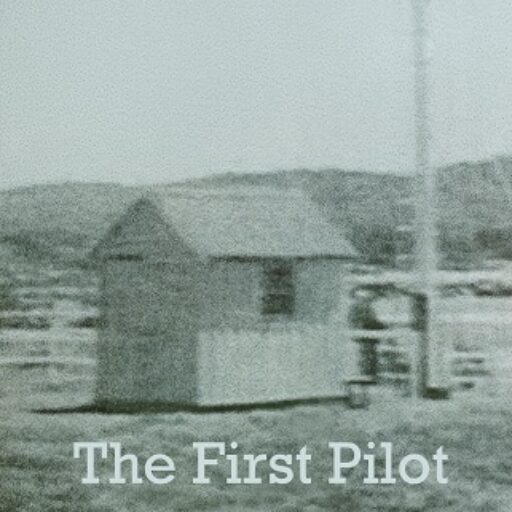 A Pilot Station History

The First Pilot depicts a tragic Pilot Station History 
covering both the colonial invasive history 
and the deep history of the indigenous people
(Book Cover image courtesy of the Camden Haven Community College 
and the Camden Haven Historical Society)
An Historical Novel : A Pilot  Station History
Jonathan Drane
The station is a remnant of the light house and pilot era of Australian maritime navigation and stands on a headland facing the Pacific Ocean. It holds a position on the coastline which has seen tragic death and accidental ship wrecks over the centuries. It also holds a mystery in the unexplained death of Frances Williams the wife of the first pilot-boatman who was buried in a shallow sand grave on the grounds of the Pilot Station at the age of 27 leaving three children behind to Isaac her husband. In the unfolding of her tragic story, the dramatic history of the valley and the remnants of the indigenous people's place in the valley also becomes evident along with the footprint of their life and time which is imprinted in the land upon which the station sits.
In Jonathan's first historical novel based on detailed research, called 'The First Pilot' and prompted by observations and events while holidaying at the station with his own children, he weaves a haunting picture of the station, the first pilots, the timber and lime burner industries that invaded the valley and the first people; the indigenous inhabitants of the headland and the presence they still hold for those who visit.
Flyer: Click on the image below and get a one page flyer and news updates:

About The Pilot Station
For those who have stayed in Dunbogan for any length of time, this story will resonate with their love of the beauty of the river mouth, its towering mountain and the history of its people, past and present.
The story of Isaac and Frances Williams is a mystery that is founded in the oral and written history of Dunbogan, Laurieton and Port Macquarie on the north New South Wales coast. Isaac is recorded as the first (pilot) boatman at the pilot station that sits on the headland at Dunbogan; Frances, who was his second wife is buried in a shallow sand grave on the headland. This book is a creative account based on historical research that brings to life the pervasive mystery that often surrounds historical events that remain unexplained.
A chronology based on referenced materials is provided in the appendix, which records the actual historical events for those interested in the historical context of the novel.
Events:
Upcoming 2021: The book will be launched in mid-April 2021 at the Pilot Station. For more details contact us on pilot@jondrane.net
2015: Author Talk held at Port Macquarie Library with pre-launch presentation together with Jonathan's award winning book on the Camino de Santiago called The Way of a Thousand Arrows.
2015: An interview with Michael Spooner ABC Port Macquarie
Michael did an interview on both The Way of a Thousand Arrows and the First Pilot ( which was in pre-launch draft).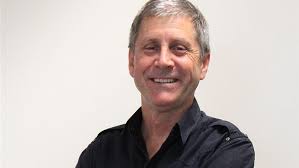 Interview with Michael Spooner ABC Radio, Port Macquarie, February 11, 2015.
Purchase Book: