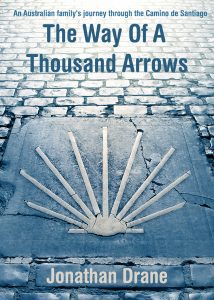 Jonathan's first travel memoir 'The Way of a Thousand Arrows' takes the reader through a mystical journey on the Camino de Santiago- the spanish pilgrim trail which he travelled in 2006 with his young family. The pilgrimage involved more than a family holiday and a history lesson, and introduced the family to their own determination and courage, and the mystical ways of the Camino.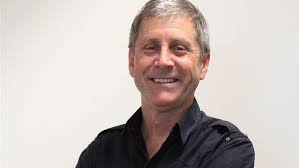 Interview with Michael Spooner ABC Radio, Port Macquarie, February 11, 2015.

Jonathan's books can be purchased  by request by email see contacts page.
Hard Copy: $20 plus gst plus postage
Ebook (pdf): $10 plus gst
Ebook (Epub): $10 plus gst
Ebook (Mobi): $10 plus gst