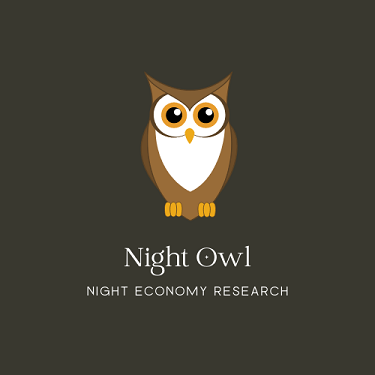 Download Your Night Study Flyer Here
Simply fill contact Jonathan see sidebar.
Why Book a Night Study?
How well do you know your night economy?
Our Night Research programme views your city night precincts from the ground. We do night mapping studies using field study and observation. Our youtube video brings this to life and shows a future frontier of the city: the night precinct.
Thanks for your interest in our night studies. We hope to be able to help you define your night economy from the ground up.