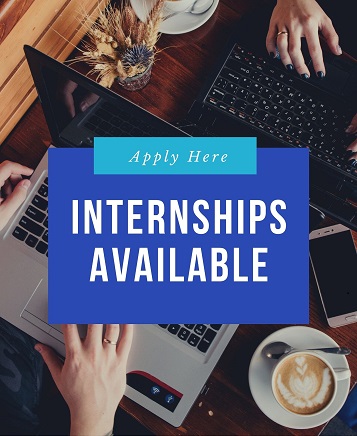 Register for Research Internships Available in 2022. About Our Paid Internships See contact form in sidebar->
Paid internships are available to assist Optimum Search City Research Centre with our exciting city research projects.
Our projects include:
–Night Owl Night Economy Study: Providing an understanding of the make up of Night Economies and their activation.
–Dangerous Building Defects Study : Establishing the systemic causes of dangerous building defects in multi-apartment towers.
– Expert Witness Advisory : Providing expert advice to legal cases in the built environmnent.
–Gig Internship Research Skills Programme: Providing an induction programme for interns to develop skillsets relevant to research projects.
Our  Internship Programme
The internship project is designed to train students in research and project skills including programming, data collection, coordination and field study.
In the initial stage there are three key project focuses that interns will assist with and learn from:
Gig Internship Programme: Establish an innovative programme that allows students to obtain internship status early and based on attendance in a training webinar series with a practical training.
 Publishing Pipeline: Establish a publishing capacity (including posts-articles) on our web site and generate interest through social media campaigns and SEO.
Project Pipeline: Establish funded research projects (the creation of grants and revenue for research and advisory projects).
Keep Updated on our Upcoming Projects in 2022:
We prepare for our upcoming projects by keeping potential interns in the loop and allowing them free access to our skills webinars which run regularly throughout the year on Eventbrite. Sign up below or on the pop up to keep updated.
Pre-Requisites for our internships
Applicants needed to meet the following criteria:
Be an Australian Citizen or Permanent Resident.
Be an international student with fluent spoken and written english.
Be enrolled as a student at a college or university.
Preferably in the following disciplines: Built Environment (Architecture, City Planning, Engineering and Property), Marketing, Business, Creative Arts, Communications or related areas.
Be responsible and responsive to work programmes, communication, and activity urgencies.
Be a good communicator, outgoing and be able to liaise with people in a relaxed manner.
Be proficient with spreadsheet, forms and web content management systems (e.g. WordPress)
Be proficient in creation of graphics as part of the data collection process.
Have a mobile phone and tablet which is a recent model
Have a laptop or PC with wifi access for zoom type sessions.
Be able to work under a vocational placement agreement with your university, college or school (see below).
Be organised and self starting and to show initiative
Be respectful of others in a research team.
Complete our induction process.
COVID and Online Work from Home Status
The internships are run online and although the research centre is situated in Sydney applicants can be across Australia.
This will be reviewed when COVID health orders change or allow for other situations. No field research is being conducted during lock down periods.
About Internships, Work Placements and Work Experience
Internships have traditionally been understood to be 'work experience' which helps you with your practical progresssion from academic and skills training into the work force. It is unpaid due to the work experience and academic progression that you receive through partaking in the work placement. However there are situations where it can be paid and that is a progression path that we endorse and try to create as an incentive for students.
In order to participate in the work placement means that you must enter a three way agreement between your self, your uni/college/school and Optimum Search (us; the the host). The work placement must also provide you with academic progression related to your course . This needs to be discussed and agreed with your Work Integrated Learning team in your institution. For more detail the placements are in accordance with The Fair Work Ombudsmen. see link:
Learn More about Work Placements on the Govt Web Site
See our privacy policy.
Get a head start : register for our upcoming research skills webinar series.
Attendance is free for registered interns and for you to be considered for or participate in our paid internship projects. The webinars cover research and project skills that prepare you for actually being involved in a paid internship. See our webinar page:
Thank you for your interest, please stay in touch and receive updates through our subscribe page.