Podcast: Play in new window | Download (Duration: 12:31 — 4.3MB) | Embed
Subscribe: Apple Podcasts | Google Podcasts | Android | iHeartRadio | Blubrry | Email | RSS | More
Entrepreneurship in self-publishing is a topic that is not covered or understood well in writer communities. Self publishing is an act of entrepreneurship. Dr Jon's new free writers lab 'JDSLAB' explores not only entrepreneurship but the concept of testing your audience through self-publishing micro pieces. Don't miss it!
Listen Carefully! 🙂 Get Your 25% Discount on our BYO Group Webinars. Get 3 out of 3 questions right.
Don't Forget to Take our Quick Quizz based on listening to JDSLAB Podcast Episode : 'Entrepreneurship in self-publishing'.
Dr Jon's Tips
Create your own podcast with blubrry. We have found blubrry to have an amazing and comprehensive platform to create podcasts even if you are a beginner. Dont miss our discount code JDSLAB2023 details are below.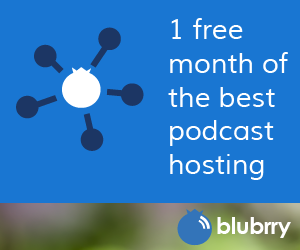 Get your first month of Blubrry podcasting hosting free with the promo code JDSLAB2023. Use the Hosting Estimator on their site to determine the best plan for you and don't forget, that's JDSLAB2023 for your first month free.
Learn More