Literature maps help researchers review literature for gaps and points of impact. They are useful in both academic and industry related research projects to help gain traction and market interest.
Research projects usually start with a Literature Review which involves using tools such as search engines ( e.g. google scholar) and document management and reference systems (e.g. Endnote and Mandalay).
The literature review will attempt to create a space for the research project that has not been covered or is yet to be developed.
Literature Mapping uses graphical methods to plot your literature in a graphical format. There are many types of graphical method from mind mapping to infographic formats.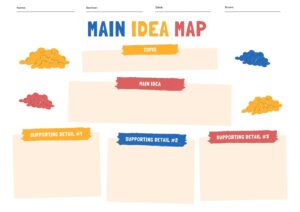 Basic Literature Map Showing Concepts
Upcoming Webinar
The webinar will be run by Dr Jonathan Drane on a zoom platform.
Key areas covered in the webinar:
-Learn about Optimum Search City Research and its research projects including 'dangerous building defects' and 'night economy'.
-Learn how our internship programmes work and register for an internship in the webinar.
-Literature review and its importance to academic and industry research
-Literature mapping- the basics
-Examples of literature mapping tools and apps
-Dr Drane's 'Cards on Desktop' method used in his doctorate
-Practical uses of the literature map outside the academic arena; business strategy.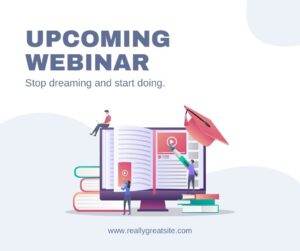 The webinar will be run on Zoom on Wednesday 22 September 2021, 7pm AEST, and run for 1.5 hours.
Price: General admission $20, Early Birds $15, Students $10.
Internships Programme

The webinar will include a review of our internship programme where there are great opportunities.
Our research group has engaged internships, work placements and work experience students across a range of projects.
Please take time out to attend the workshop to learn more about our internships.
The workshop is part of a series which are aimed at 'Special Research Skills' and they are an important part of learning that is part of the intersnhip skills development we offer.

Dr Jonathan Drane