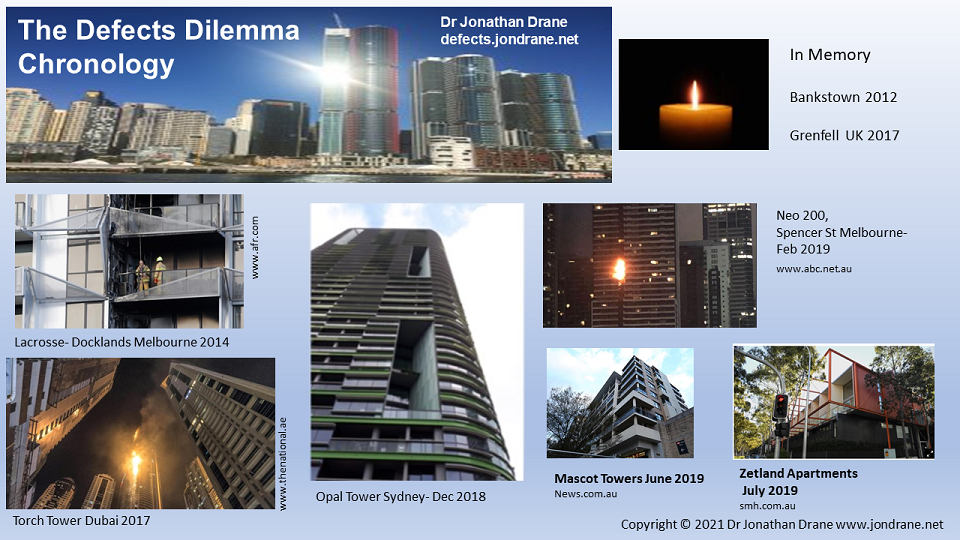 This is a repost of a 2018 petition created to apply for an extension of time to the legislative processes in play at the time which was being rushed through parliament due to political pressures.
The petition was well received by not enough.
Previous article:
Sign the petition on this link:
http://chng.it/fLTP2KHB6y
The current situation with dangerous building defects in the Australian multi-apartment sector is dire.
Apartment owners fear the worst, from structural failure and imminent fire to potential evacuation of their apartment block. This situation could even be life threatening and the tragic memory of Grenfell (2017) and Bankstown (2012) still haunts us (see the photo chronology of key events above).
This petition exposes the inadequate time period that the State Government and Department of Fair Trading have given for the public and industry to assess their recent response to the building defects situation and for people to make a meaningful response. The petition seeks an extension of time for the response to 30 September 2019 (an extra two months).
Background
There have been several reports to the NSW State Government over the past five years with the latest being the Shergold-Weir Report in February 2018. The industry and public have been waiting for a government response and finally it has come but with little public awareness and fanfare and now within an inadequate time frame.
The Government response is in the form of two initiatives:
The first is the sudden Dept of Fair Trading 'Building Stronger Foundations' paper which addresses the Shergold-Weir report of February 2018 and provides a submission portal see:
https://www.nsw.gov.au/improving-nsw/have-your-say/building-stronger-foundations/
and
https://www.fairtrading.nsw.gov.au/consultation-tool/building-stronger-foundations
The second is the NSW Legislative Council Accountability Committee inquiry see:
https://www.parliament.nsw.gov.au/committees/inquiries/Pages/inquiry-details.aspx?pk=2540#tab-otherdocuments
These are long awaited responses and now the public and industry and others have been given only a month since late June to respond. The media campaign by both the Department of Fair Trading and the NSW State Government have been totally inadequate to gain the necessary reach for a life threatening issue that is close to the heart of all Australians. After all, everyone has a loved one who lives in an apartment somewhere who may not be sleeping well over this.
The second initiative was only media released on the 4th July 2019 and the portal released on the 10th July.
Call to Action
This petition seeks an extension of time to allow for a three month minimum submission process to allow for adequate public and industry response. Extend the date from the current 24 July 2019 to 30 September 2019.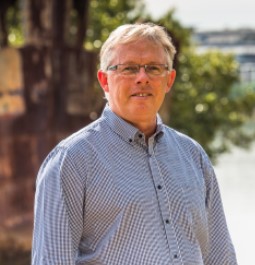 Dr Jonathan Drane