Research Skills Webinar Series
Dr Jonathan Drane provides research skills training to  Honours, Masters and Doctoral students with an emphasis on social research methods.
This can be applied to:
thesis, article, paper and book publishing.
This includes:
Social Research Methods
Literature Review and Mapping
Case Study Methods
Interview Methods
Content Analysis
Research Tools- e.g. NVivo, Scrivener, Endnote.
Academic Writing
Research Planning and Proposals
Topic definition
Time management
Programming
Work Shopping with other students
Webinar Programme
How to Project Manage Your PhD
Wednesday 24 November 2021, 7pm to 8.30pm AEDT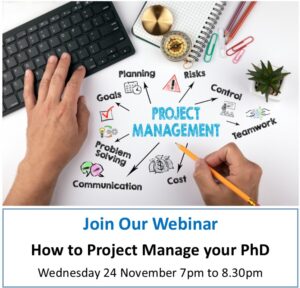 How to create a Literature Map 
Wednesday 22 September 2021, 7pm AEST, and run for 1.5 hours.