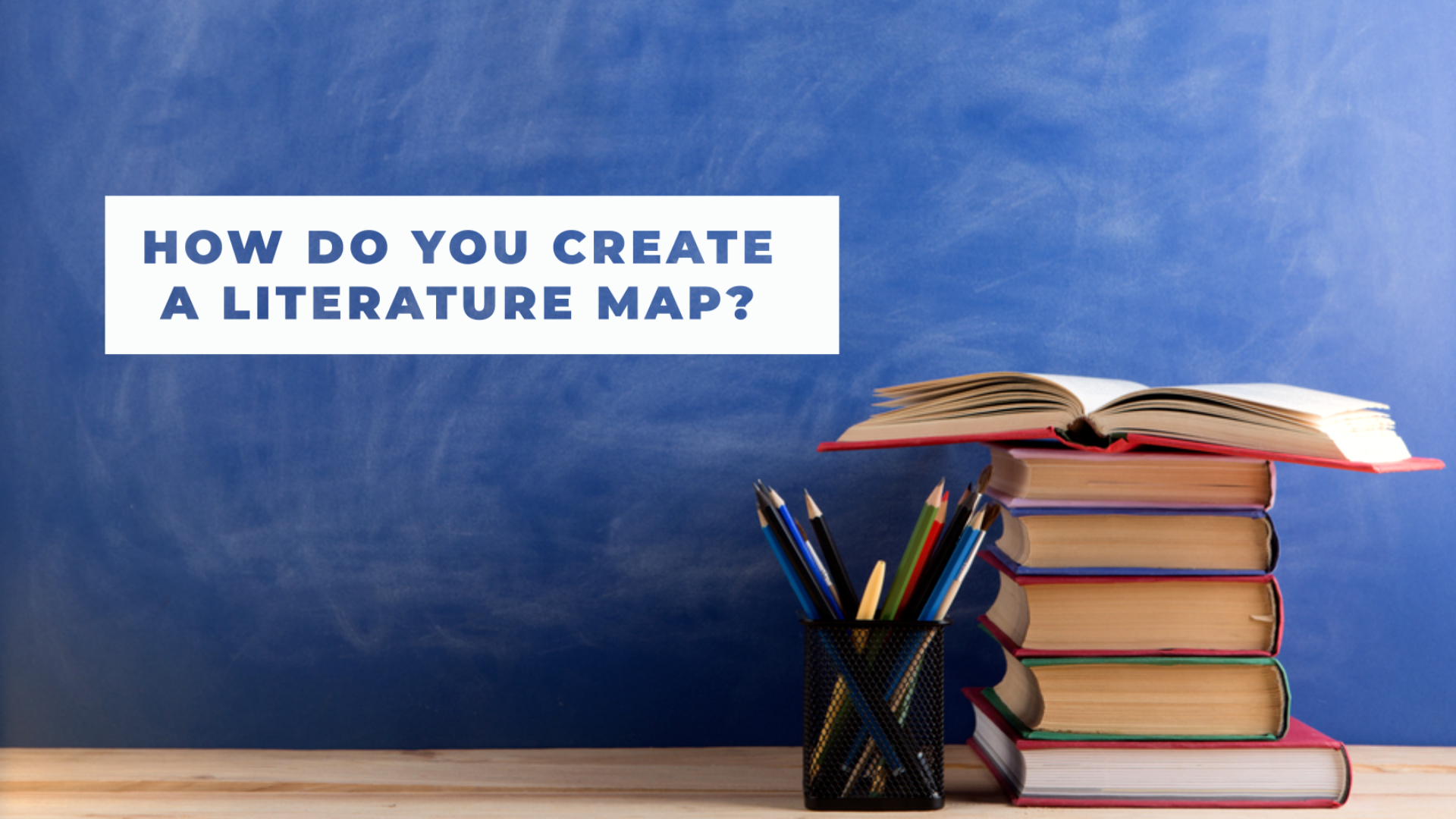 Research Skills Webinar Series 2022
Dr Jonathan Drane provides research skills training to  Honours, Masters and Doctoral students with an emphasis on social research methods.
This can be applied to:
thesis, article, paper and book publishing.
This includes:
Social Research Methods
Literature Review and Mapping
Case Study Methods
Interview Methods
Content Analysis
Research Tools- e.g. NVivo, Scrivener, Endnote.
Academic Writing
Research Planning and Proposals
Topic definition
Time management
Programming
Work Shopping with other students
Which skills area are you interested in?
Register Here
Webinar Programme To Date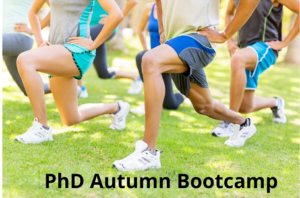 Higher Degree Research Training Programme
Optimum City Search can provide Higher Education Provider (HEP) and their Higher Education Students (HDR) students with 'eligible industry internships' in accordance with the Australian Government's Research Training Programme (RTP).
Thanks for your interest in our webinar programmes.

Dr Jonathan Drane