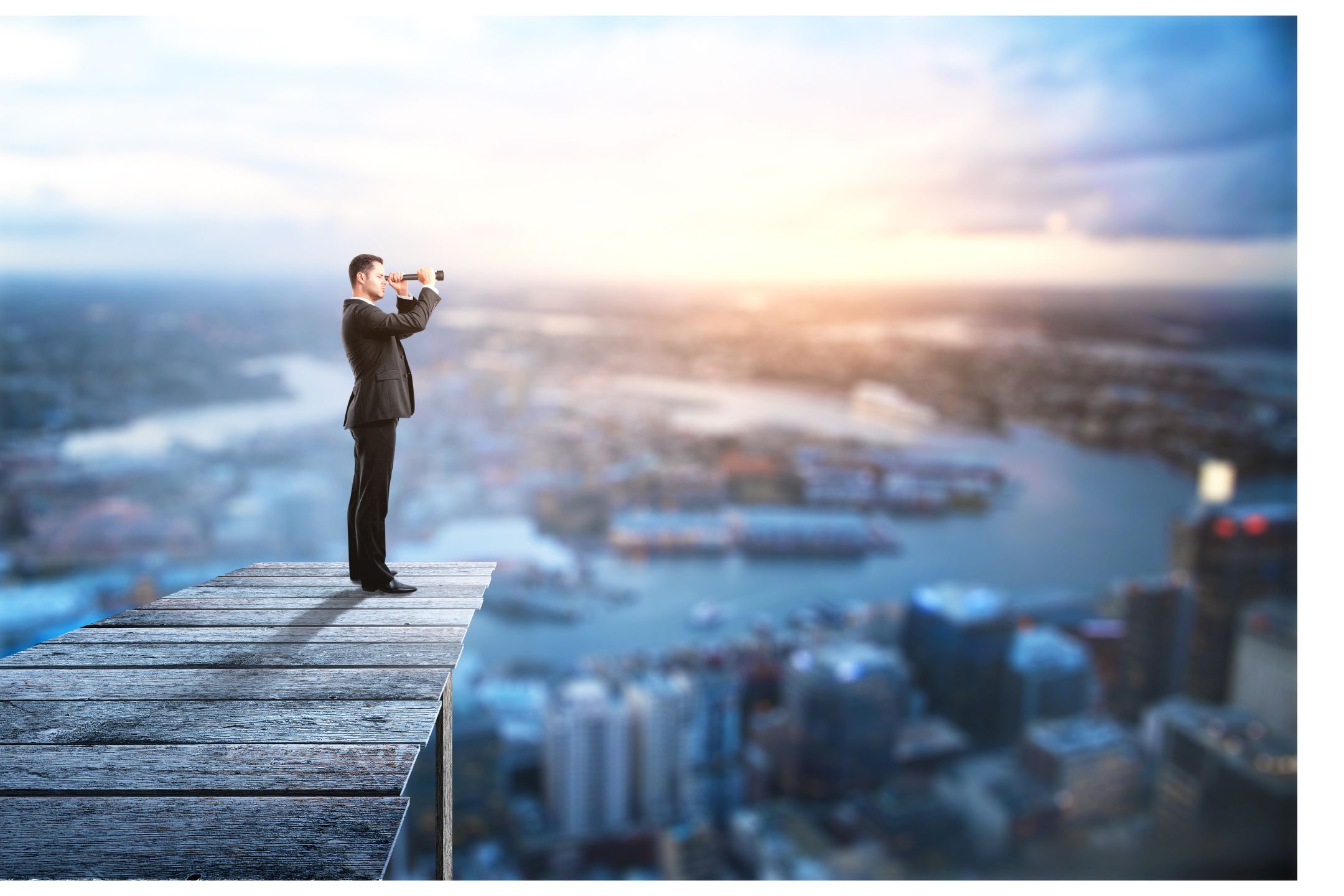 Property development training site incubator for start up developers. Dr Jon Drane provides strategic advice related to the conceptual viability of property development projects. Jonathan has acted in corporate property development projects and construction since 1976 and has been a property developer in his own right.
Master Classes for New Developers
Jonathan runs a master class programme designed as a 'mini-masters' which allows you to get your new start up development company going and test run your new site through our classes and mentor programmes.
Site Incubator
If you have an existing site that you are assessing for property development our site incubator workshops where you can bring your key stakeholders into the workshop and assess it's risk, value and viability. The workshop provides a simulation of project outcomes with a development and risk analysis. It allows you to review several options and the best outcome without the risk and exposure to wrong decisions and partnerships.
Projects:
Jonathan has worked on projects in an advisory, research and client representation capacity.For projects that Jonathan has worked on please refer to his Linked In Profile.