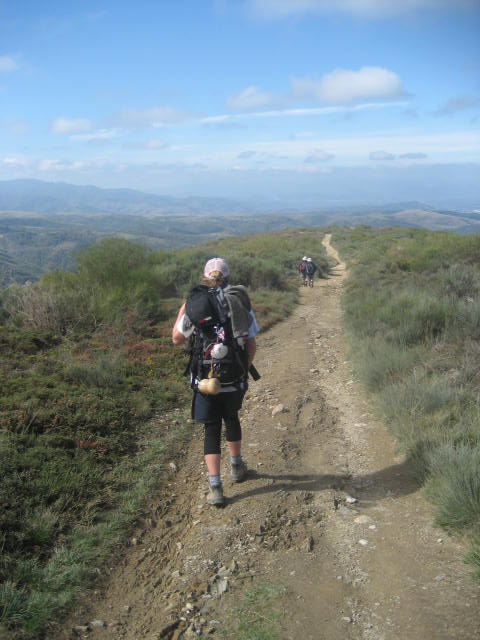 Mentoring for success and resilience in life. How to achieve resilience and agility  in life through mentoring. Dr Jon provides mentoring assistance to students and career professionals across business and non-profit sectors.
Dr Jonathan Drane is a veteran business and academic practitioner in the built environment having led and managed numerous commercial projects over many decades.
Jon is both a trained personal mentor as well as a learner centred coach with credentials in both. He is also a veteran teacher, strategic facilitator and a prior lecturer at several universities and colleges including UNSW and Sydney University.
Dr Jon now focuses more on mentoring and the facilitation of safe work situations for distressed or stressed students and business/government career professionals.

Mentoring Career Professionals
Career professionals can often find the stress of their work or business environment challenging and find themselves 'alone' in their situation, not knowing how to find balance along with achievement. They can find business and leader cultures non empathic and disorientating.
Dr Jon brings decades of experience in similar situations to his mentoring and is a certified learner centred coach and mentor. Learner centred means helping the person to realise their own ability to create pathways out and beyond their dilemma.

Mentoring Students (Mental Health)
Students in undergraduate, post grad and post doctoral phases of their academic life are known to suffer from anxiety and depression. This can efffect their ability to achieve demanding academic goals from submitting an essay to completing a thesis and having it examined.
Dr Jon has achieved undergrad, masters and doctoral status in the university system and along the way helped phd cohorts to connect with each other in social settings.
He is most known for his creation of a social programme for a post grad cohort at UNSW BE during his own doctoral project. During that project he found he was surrounded by a very disconnected cohort of international and local students.
He created a social group who also engaged in fun training processes like 'one minute thesis' where students would convey their thesis topic to a small group of peers in a safe, fun setting.
Read Dr Jon's article called  'On voices and silence' about a PhD Cohort and his activation of a social group to improve outcomes: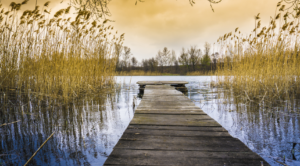 On Voices and Silence by Dr Jon Drane
Mentoring Students (Academic supervision)
Dr Jon has achieved undergrad, masters and doctoral status in the Australian University System. His doctorate on the growth of cities included mixed research method and focused on social research of city development cultures across city and public sector developers.
He provides training and supervision to students singularly or in groups.
He is most known for his methodology for literature mapping and started a social group on Researchgate which gathered together different approaches. See his literature mapping page and video .
Mentoring Men
Men in society are showing increased distress signs and higher levels of depression and even suicidality based on ABS statistics. Men's mental health is an important area as it also involves in some cases domestic support and/or violence.
Mentoring Men has created a mentor programme for men which provides an 'ear to listen' to what is happening in men's stress environment.
Dr Jon is a trained mentor with Mentoring Men who assist men with anxiety, depression and detection of suicidality in othewise, stoic, laconic and distressed men.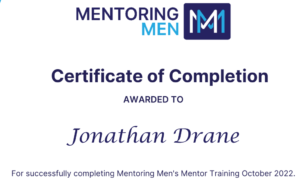 Learn More about MM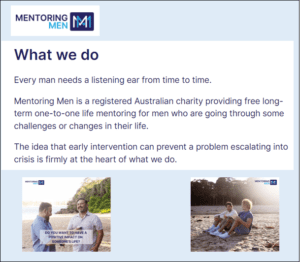 Corporate Mentoring for Strategic Cohesion
Corporate career life has become increasingly complex with the rise of data supremacy and the fall of good leadership in institutional, business and government settings. Teams are more challenged by these factors and communication integrity is a huge factor.
All these lead to poor sense of belonging in team settings and unclear strategic cohesion.
Dr Jon has trained and facilitated corporate and government groups over many decades and provides a faciliation methodology to raise team awareness of their dis-connection to each other and their team purpose.
Book a Chat with Dr Jon
Dr Jon offers a standard affordable rate for all mentoring at $AUD60 per hour in 15 minute slots of $AUD15.
Your first booking will need to be 30 minutes. He always provides an extra 15 minutes of time free on the first session.
Please contact Dr Jon for further information before committing to any cost.
Our Mentor Booking Page
Thanks for taking time to read about my mentoring service and I hope the above has helped you realise your situation in career life and with resilience and agility.

Dr Jonathan Drane