The Outer West Collection
This page collects the archived blog articles on the Outer West of Sydney that have been written by Dr Jonathan Drane. For the main page on the outer west start here and then read the follow up articles below:
So where is the great divide between east and west of Sydney?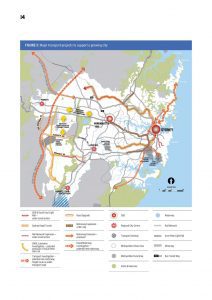 If you asked someone from Rose Bay where the west of Sydney starts, they might say Strathfield? If you ask a Penrith or Parramatta person they would see some humour in this. Read article:
ow1-the-outer-west-dividing-range
How do you define the identity of Western Sydney?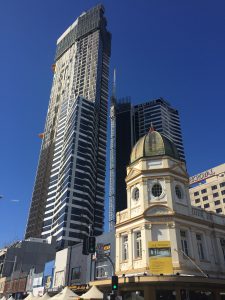 The actual 'identity' of western Sydney, and the sheer scale of the western region will always plague any think tanks on how to develop this vast region. While the east of Sydney is 'suburb dense' the outer west is 'suburb sparse'. Read article:
Does the economic lens adequately depict urban growth?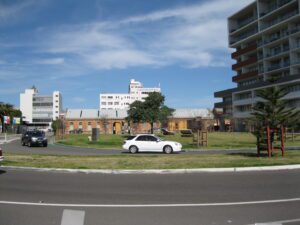 The economic and demographic lens has allowed us to view the city from the stratosphere, through national statistics that were not originally designed to describe the phenomenological changes in the face of the city and its forces and drivers. Read article:
ow3-the-outer-west-beyond-economic-lens
Is our view of the Sydney Basin east-centric?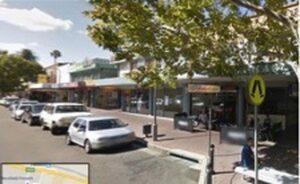 'what is the outer west going to do about Sydney? In one of a recent advocacy document from the west of Sydney the sheer population power of the west was depicted. Read article:
ow4-the-outer-west-west-meets-east
How far has the cappuccino wave reached across outer western Sydney?"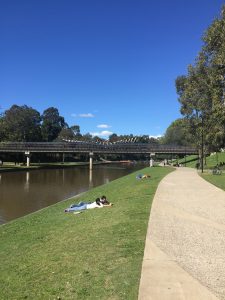 The cappucino wave has not been so slow as to continue in a linear fashion (time-wise or geographically) outward from the inner city toward the Blue Mountains. Instead it has leap frogged into outer-west centres through its regional shopping centres. Read article:
ow5-the-outer-west-cappucino-wave
The malling of the old high streets of outer western centres continues to create dormancy in other parts of town.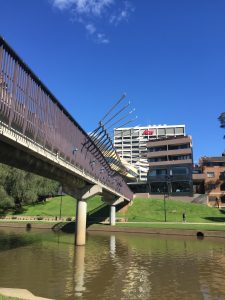 The 'anchor based wave' of regional shopping centres across the Sydney metro and their 'malling' of historical streetscapes is old news however there is life left in the old high street in some cases.Read article:
The outer west collection is written by Dr Jonathan Drane.