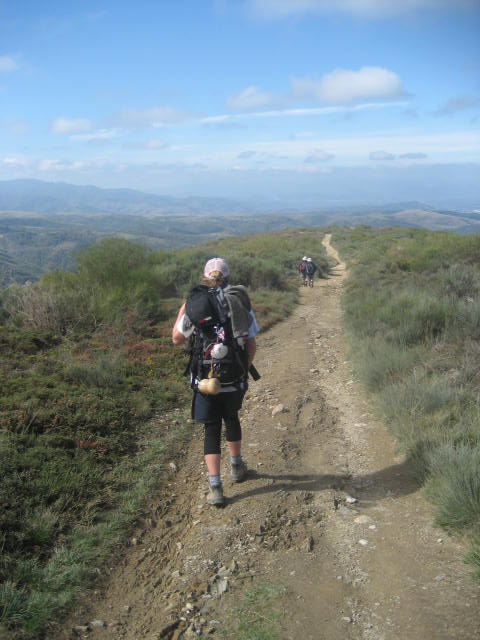 Mentor and Coach Booking Page. Set up a mentor or coaching session with Dr Jon. Book Your Session/Workshop Here
About Dr Jon and Mentoring
Prices as follows:
Note these are rates for personal mentoring and coaching and  are offered benevolently and on a non-profit basis.
For Corporate Coaching: For consultancy rates for skills based advisory works see our advisory page.
Mentoring Men mentoring session are non-profit and at no charge. Please use contact form on sidebar for more details ->>
Online Mentoring Sessions ( Sessions use  zoom interface.* see notes below)
Online Individual Consultation: $30 plus gst  for 30minutes ( ie $1 per minute plus gst).
You can register for  30  and 60 minute sessions .
Your first session (paid) allows an extra 15 minutes for set up and connection using zoom at no charge.
*Zoom interface notes: Sessions are not conducted unless you have  quiet setting and a strong, stable internet service. No cafes or public place wifi.  See https://zoom.us/ and sign up free before the session.
Book a Zoom Mentor Session Here and request a time slot in the calendar below
Choose the session period you want to book and  we will send an email confirmation and confirm with you when the session is to run.
Individual Consultation Session:
30 Minute Session (Stripe Payment System)
60 Minute Session (Stripe Payment System)
Book a Time Here
You can reserve a timeslot with Dr Jon in the booking calendar shown below. Please note availability of time slots may show as available but might be subject to adjustment due to Dr Jon's calendar. We will send an approval or adjustment once you have submitted.
Face to Face Mentor Bookings:
Jon lives in Newcastle, NSW. Assuming you meet at a cafe in Newcastle the rate per hour is $75 plus gst.Online
Group Workshops and Bootcamps: 
Get a quote- Indicative only:  $45 plus gst per attendee for a  60 minutes session. Group size min 3 -max 10 participants and depends on the workshop. You can bring your own group with you.
For face to face workshops see contact us page in sidebar ->>Pricing is based on attendee numbers and venue costs etc.
Thanks for showing interest in our mentoring programme and I hope this helps you with your way forward in life.
Dr Jon Drane