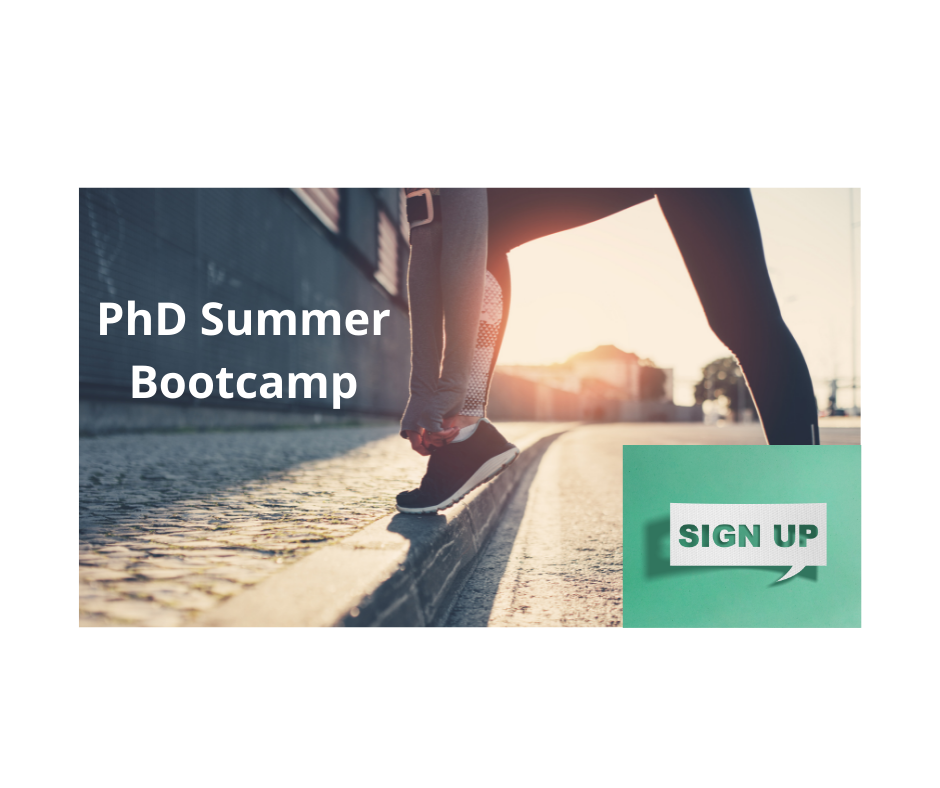 PhD Bootcamps – Learn More about our Bootcamp programme for Higher Degree Research Students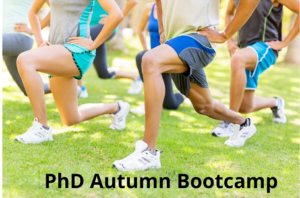 Please fill in the form and we will send you an email with the flyer and instructions on how to apply to your faculty for funding of the bootcamp.
Prior Bootcamps
March Basecamp Venue Confirmed
Our March Basecamp is at South Narrabeen Life Saving Club on Sydney's stunning northern beaches. Have a look at our venue and calendar video below:
When is it happening?
Our PhD Autumn Bootcamp Programme is Coming Up and starts on Wednesday 9th March.
It includes an initial f2f one day Basecamp Workshop and monthly workshops on line across March, April, May. It ends with a half day f2f Summit Workshop presentation session in June. Download our flyer for exact dates (fill in the form on this page).
We have our ocean side venue booked at South Narrabeen Surf Life Saving Club, on the stunning northern beaches of Sydney, Australia. See our venue and calendar video below.
Seats are limited and you will need to get it paid for by your faculty. Our flyer includes how the programme works and how to apply for funding to your faculty.
How Much Does it Cost and can my Faculty pay for it?
It costs $2250 and runs from March to June. Think of it like a semester course unit but it is run as an industry training programme/partnership. Because of this it is fundable by your Faculty (see flyer for how to get funded).
The PhD bootcamp is designed as a 'Research Training Partnership' under the Australian Govt 'Research Support  Programme' (RSP) see https://www.dese.gov.au/research-block-grants/research-support-program
The RSP provides more funding to Higher Education Providers (HEPS) for hitting three performance buttons:
-Competitive Grant Income: HEPS win more research grants
-Engagement Income: HEPS place more HDR students in Industry Internships.
-PhD (and HDR) Completion Rates : HEPS prove that their PhD and HDR students finish on time.
Below is the magic pie chart which splits the three factors into weightings on each.
Our PhD Bootcamp is designed specifically to meet item 3 and our industry internship programme is designed to meet item 2. The bootcamp leads to the internships see below for more details.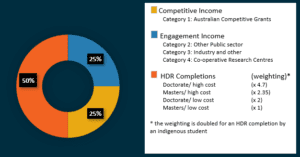 See the government web page for more information : https://www.dese.gov.au/research-block-grants/calculating-research-block-grants
Learn More About PhD Bootcamps
At Optimum Search, our experienced trainers from both academic and commercial researchbackgrounds treat your doctorate like it is a special marathon run which needs the necessary training.
So fitness, endurance and agility are seen as keygoals and your journey is represented like a trek to the summit of a mountain.
Through face to face and webinar workshops and mentoring we help you track a successful climb to the summit.
PhD Autumn Bootcamp
Our PhD Autumn Bootcamp is Coming up Check Out our Video
Need to Learn More: Bring Your Supervisor: Book a seat at our  Free Information Sessions
You will need to get prepared and talk to your supervisor or research lead to get a place at the bootcamp. These information sessions are designed for you and/or your supervisor to get more information on the programme
It runs from March to June and includes a face 2 face one day workshop , monthly webinar workshops and a final presentation day in June.
Lets get this going! Book now on Eventbrite. There are four free sessions to choose from.

https://www.eventbrite.com.au/x/free-information-session-phd-autumn-bootcamp-2022-tickets-258408094567
 Our Research Training Programme/Partnership
We have designed a Research Training Programme to meet the requirement of the Australian Government's Research Block Grant programme. Here is our main web page for the programme and a sample of one of our workshops on project management of PhDs which is an area that can be improved greatly!
Since the government scheme for block grants also provides more funding for industry recognised internships we have also created an internship programme ( see below).
How to Project Manage Your PhD
See our video with Dr Jon explaining how project management of research projects is important and can lead to better outcomes and a successful timeline for your research impact.
Our Industry Internship Programme
Since the government scheme for block grants also provides more funding for industry recognised internships we have also created an internship programme ( see below).
Thanks for your interest in our research training programme which includes our PhD Bootcamp. We look forward to seeing you at our Bootcamp or one of our research training webinars.

Dr Jon Drane