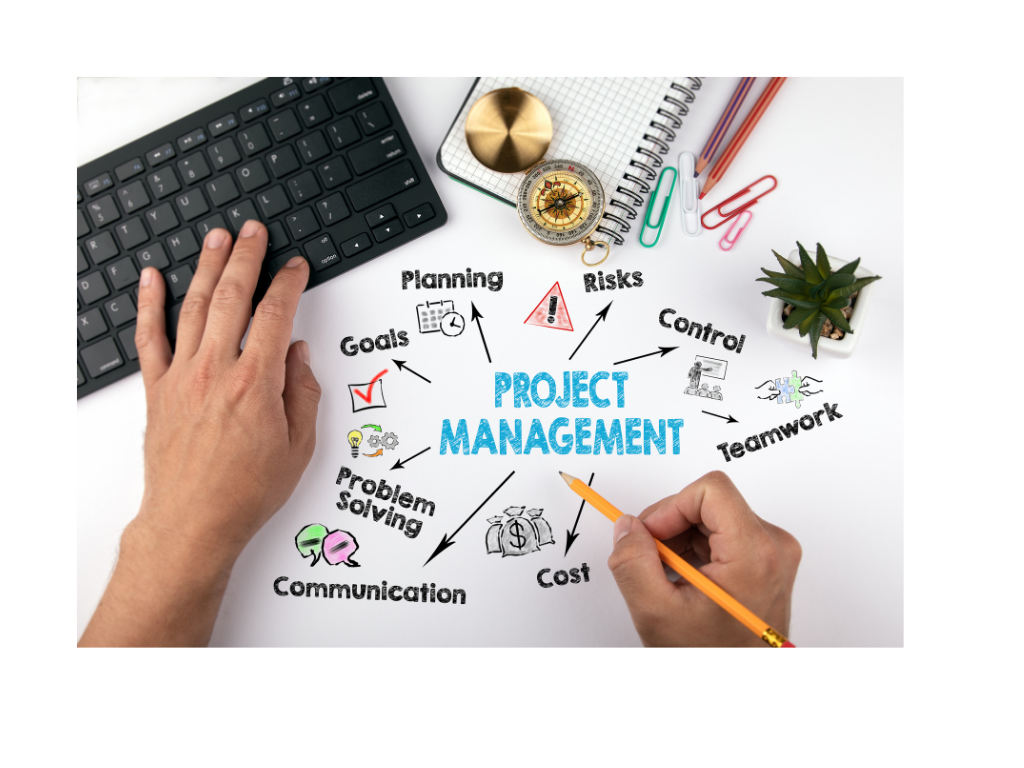 Project management of research teams is often complex and requires an understanding of numerous factors that can effect the research outcome
Is your research project under control? Do you need some project management skills to get you across the line by that deadline?
Our new Research Skills Webinar Series by Dr Jonathan Drane OSCR (Optimum Search City Research Centre):
'These webinars are for researchers, doctoral and masters students, interns, historians, and even biographers and geneologists who need to understand the basic activities and steps that are required to realise a great research outcome'. Dr Jonathan Drane
Agenda
-Learn about Optimum Search City Research and its initiatives including its 'Research Skills Webinar Series', 'Gig Internships' and its research themes including 'Dangerous Building Defects' and 'Night Economy'.
-Learn the basics of project management and scheduling a research project with a team.
-Panel session with examples of project management in both research and commmercial settings with guest panel.
-A brief review of project management software and systems in the market place.
-Understand programming and scheduling including activity and work flow management.
-Join an active sample session with a prototype project using msteams and our adopted project management system Project Central.