The Newcastle Night Economy Study project was a night mapping study which involved the recording of key information related to venues in 7 precincts and other minor night spots across Newcastle City. It assisted Newcastle City to determine a Night Time Economy Strategy.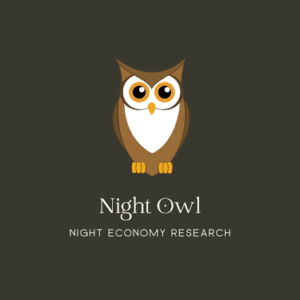 Optimum Search City Research Centre undertook the research project under its Night Owl Night Research Programme.
The project involved field research of venues and their relationships and interactions at different night periods. 

Dr Jon Drane led the study and engaged a team of 8 interns from University of Newcastle to gather data in the field during the hours of 6pm and 4am.
Newcastle's night economy was mapped and identified in night precincts which each had their own geographical and cultural significance.
The night economy of Newcastle was found to be vibrant and deep in arts and music culture across many precincts and time zones.
The project ran from December 2020 to May 2021.



Dr Jonathan Drane